Mary Robinette Kowal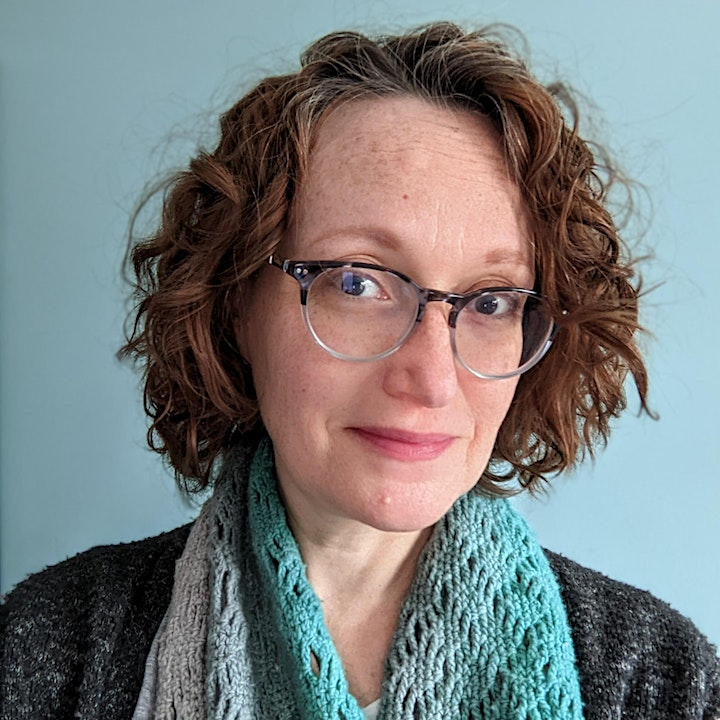 Mary Robinette Kowal is the author of The Spare Man, The Lady Astronaut series, The Glamourist Histories series, Ghost Talkers, Molly on the Moon, and numerous short stories. She's a member of the award-winning podcast Writing Excuses and has received the Astounding Award for Best New Writer, four Hugo awards, the RT Reviews award for Best Fantasy Novel, the Nebula, and Locus awards. Her stories have appeared in Strange Horizons, Asimov's, several Year's Best anthologies and her collections Word Puppets and Scenting the Dark and Other Stories.
Calculating Stars is one of only eighteen novels to win the Hugo, Nebula and Locus awards in a single year. As a professional puppeteer and voice actor (SAG/AFTRA), Mary Robinette has performed for LazyTown (CBS), the Center for Puppetry Arts, Jim Henson Pictures, and founded Other Hand Productions. Her designs have garnered two UNIMA-USA Citations of Excellence, the highest award an American puppeteer can achieve. As an audiobook narrator, she records fiction for authors such as Seanan McGuire, Cory Doctorow and John Scalzi.
Mary Robinette lives in Nashville with her husband Rob and over a dozen manual typewriters.